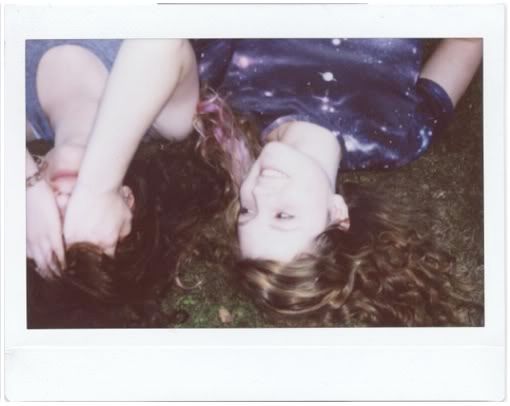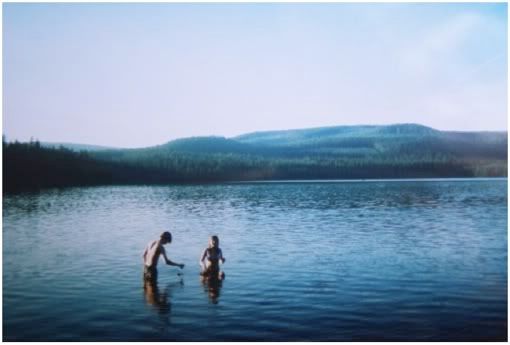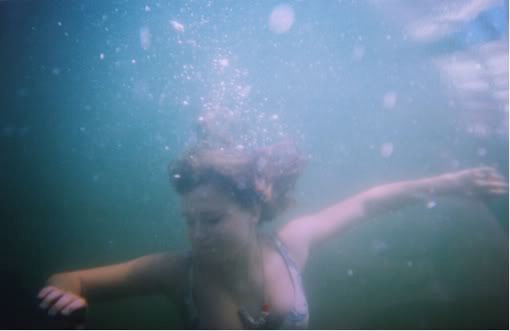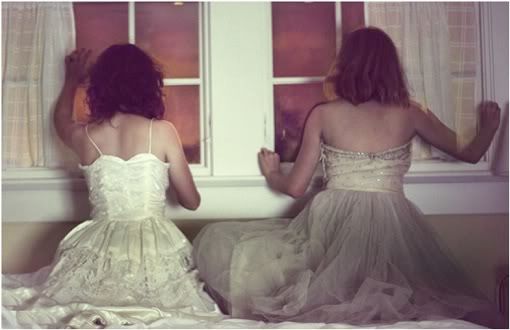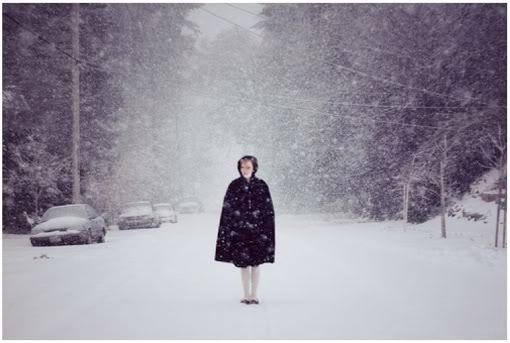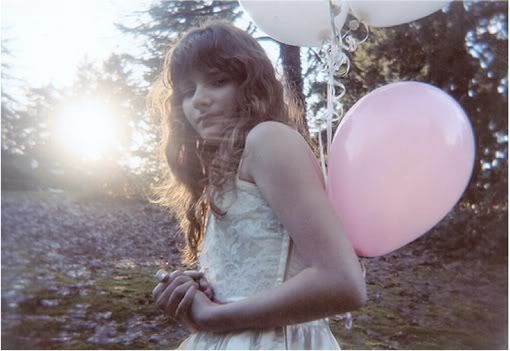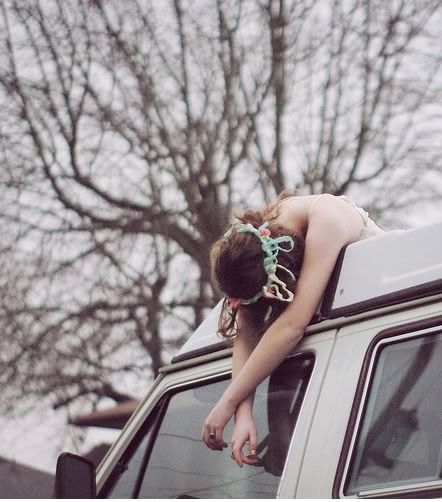 I just discovered
this 15 year old photographer
about an hour ago on
flickr
. I don't know why I like her photos so much, maybe because of the way she uses the beautiful natural landscapes around her, or the fact that her friends all look so happy and non-contrived. The youthfulness that exudes from the pictures is so genuine and joyful, it makes me both really happy and really sad.

I guess this quote from Mad Men comes to mind:


Nostalgia - it's delicate, but potent. Teddy told me that in Greek, "nostalgia" literally means "the pain from an old wound." It's a twinge in your heart far more powerful than memory alone.