I have thought long and hard about this topic. Although they theoretically sound like an ingenious invention, in practice, they make everyone look like Elton John (which is not a good thing 99% of the time). The truth is, the small delicate frames of optical glasses just aren't a good look when worn as sunglasses. Especially when the wearer is exposed to medium sunlight, and the lenses are a somewhat 60s translucent brown (Terry Richardson comes to mind).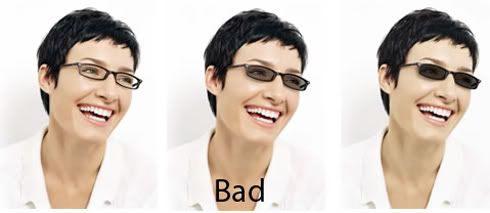 The only solution is to find a pair of frames suitable both as optical glasses or as sunglasses. Bonus points if they also have a 'retro vibe' so that the awkward 60s tone looks intentional. Something similar to Wayfarers would work quite well.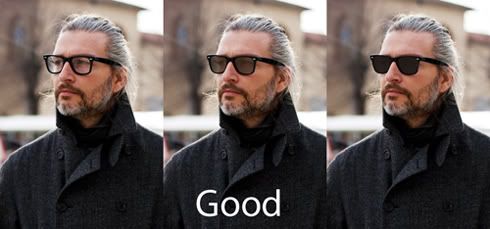 Photo of woman who resembles my highschool principal from google and the handsome grey-haired man is from the sartorialist. I am happy to have photoshop back.