I first started taking photos about 3 and a half years ago, mostly due to the influence of joining the online art community called 
deviantart
. As the years have gone by,  I have come to find the site to be less and less charming, and to an extent overwhelming. From time to time though, I still go on to check the recent works of a select few talented people. I don't do much exploring on the site anymore, I guess I'm not as interested in art as I was a few years ago and I have other things to do (like watching 30 Rock and cutting my toenails - what?). It's therefore quite lucky that I was able to find this particular Czech Republic gem amidst the self-indulgent rubbish that makes up 99% of the site (and also amidst the self-indulgent rubbish that I commit 99% of my time to).  
I don't know anything about Lukas P. except for what's on
his deviantart page
, but I can pretty confidently say that he knows how to work a 6x6.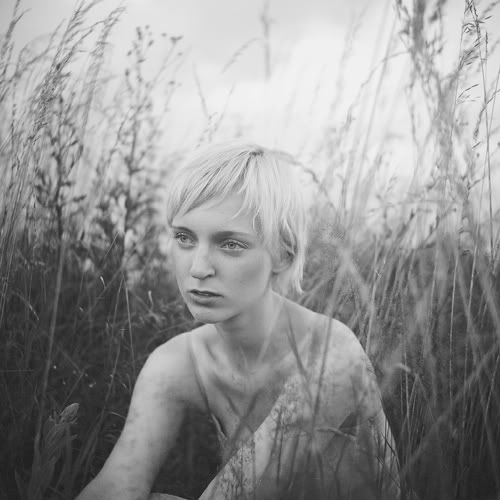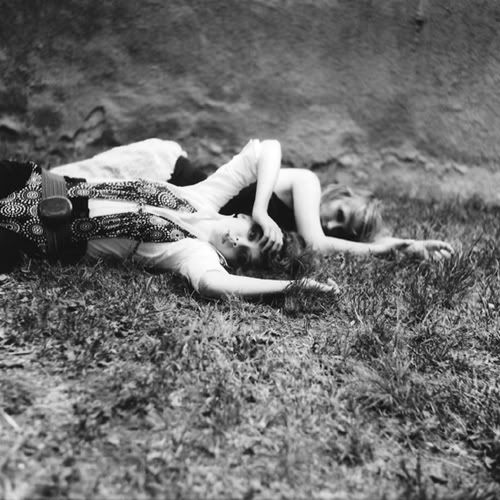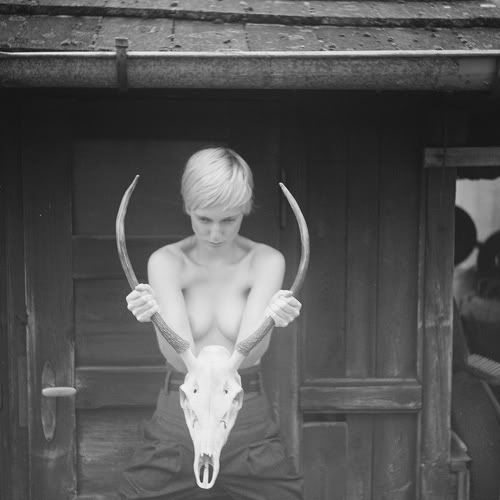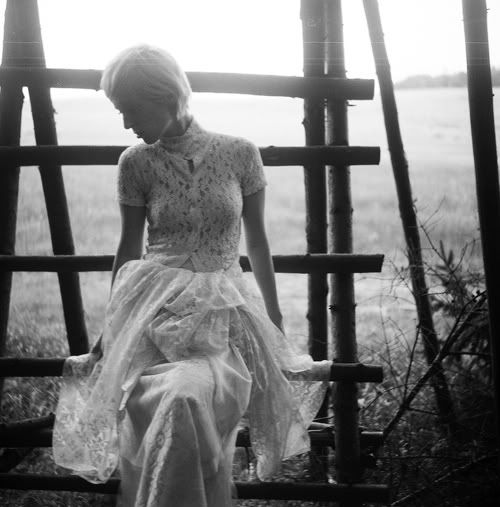 There is a paradox - a certain timeless eccentricity - to all of his work which I cannot explain. Maybe it's the extraterrestial beauty of his models combined with black and white medium format, or maybe it's the fact that his style reminds me of Richard Avedon- whatever it is, I am very jealous.